Technical and decorative lighting in Majorca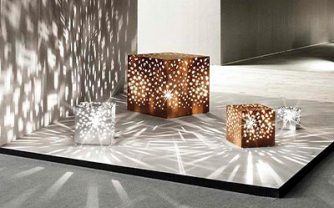 You tell us your idea, the concept and project requirements and we will advise you on lighting ideas and control systems. We will always find a solution, whatever the size or type of the space in question.
We study your project so that we can provide you with a solution that is customised to meet your requirements. We develop the technical side through plans, lighting calculations, technical reports, estimates and presentations.
We guide you throughout the process so that you can confidently manage your project with full support.