DEVICES AND BUILDING AUTOMATION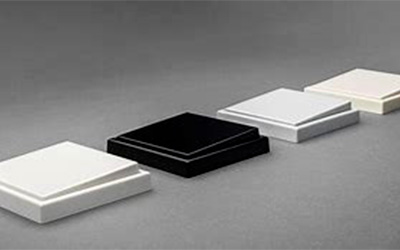 Building automation advice and projects for homes and buildings. Advice on devices including the most up-to-date designs, adapted to meet the requirements of any project.
TECHNICAL AND DECORATIVE LIGHTING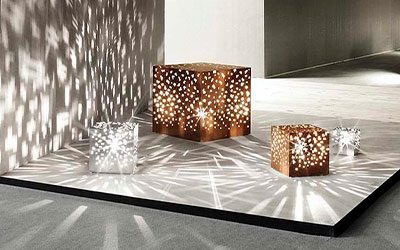 Advice on both indoor and outdoor lighting projects and emergency lighting.
CONTROL, INTELLIGENT ENERGY AND ELECTRICAL COMPONENTS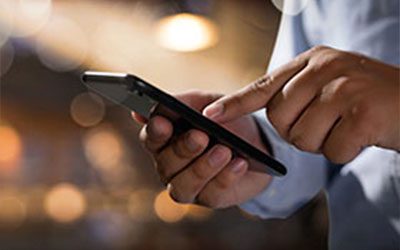 Energy management.
Road illumination and lighting.
Electric mobility – electric car charger.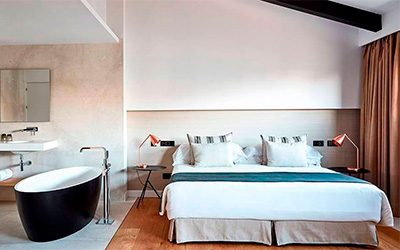 A solution to manage facilities, both in rooms and in communal areas. Technical, decorative and emergency lighting projects.