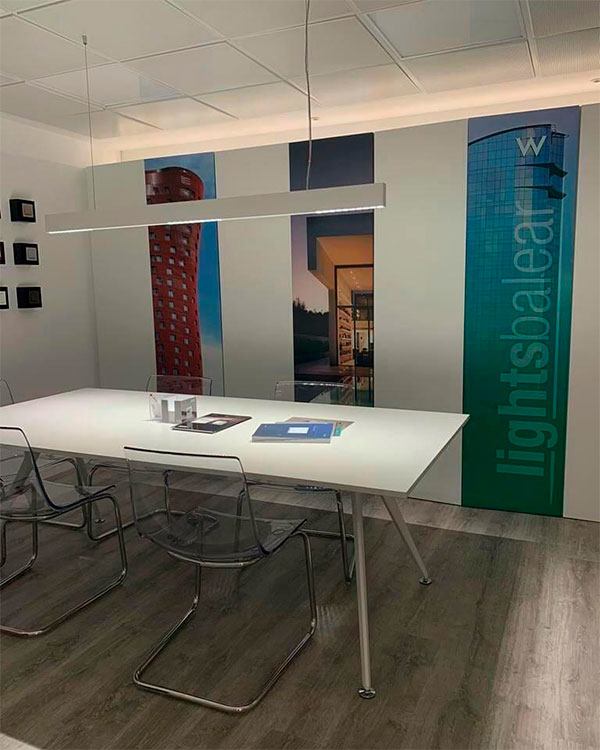 Do you have any questions?
Contact us by telephone, e-mail or through our social media channels. We will be delighted to help.
Monday to Friday from 8.30 am to 2.00 pm. If you prefer to visit us in the afternoon, please remember to make an appointment first.
We can help. We are experts in control, building automation and lighting systems.
– Data controller:  Lights Balear, S.L.
– Purpose:  To answer questions.
– Legitimation:  Your consent.
– Rights:  To access, rectify and erase data.